Back Braces, Cryo Therapy, Health & Wellness Supplements, CBD, plus so much more!
Maximize your dog's life and reduce their pain!
On ALL BACK BRACES! (USA ONLY)
Distributed from the Midwest
We're here to help you and your pet
Cooling and Massage to help sooth pain from post-op and sports trauma
Your Dog Shouldn't Have To "Tough It Out"
Just because your dog is aging doesn't mean they have to live in pain. Wouldn't it be nice to boost their health with some holistic treatment as well?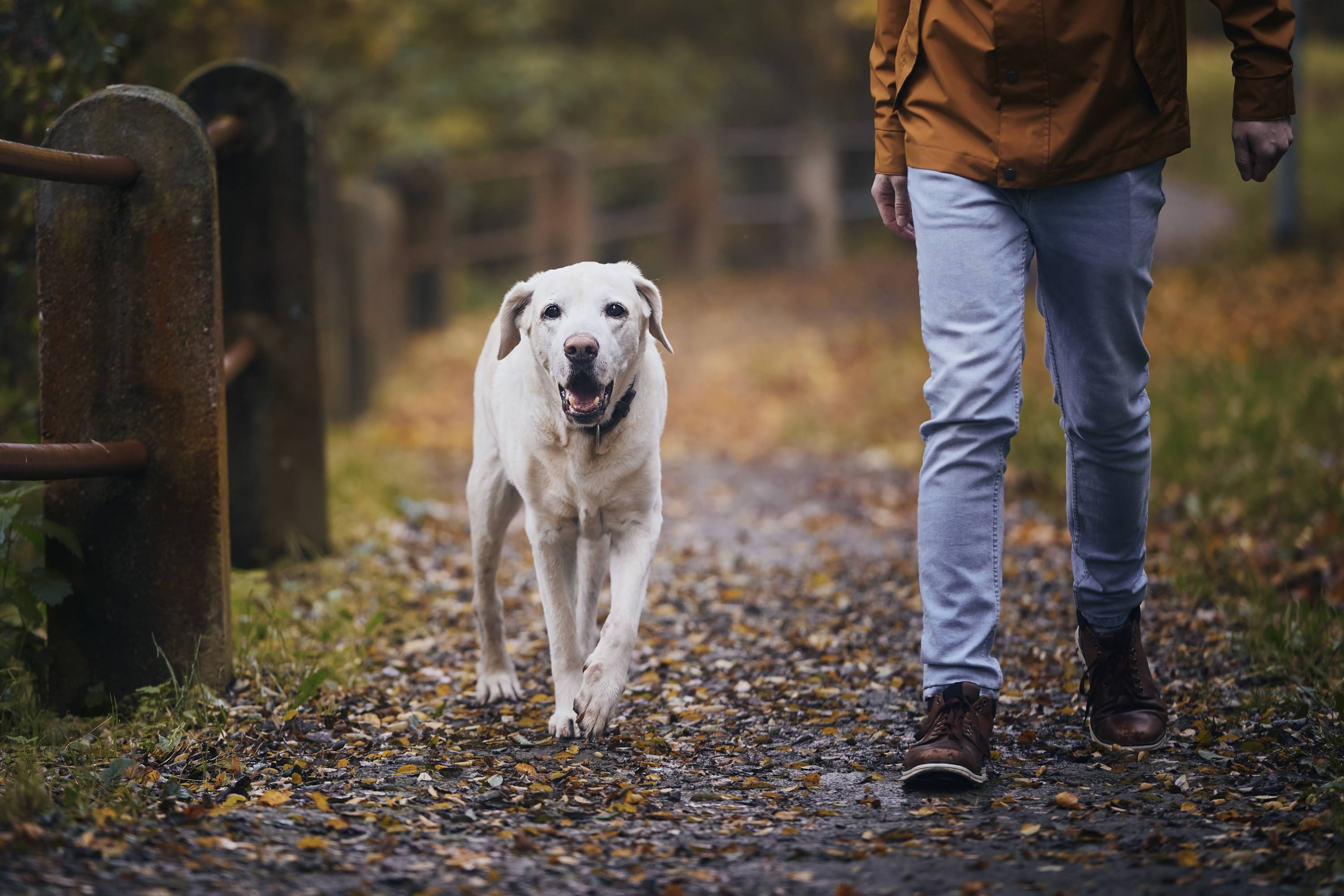 I can't thank you enough. You literally saved Tippy's life. Thank you just doesn't convey how much we appreicate all that you did for our family. If it weren't for you and your brace we would've had no other choice but to put Tippy down. Thank you so much for giving us more time with our sweet boy!
My twelve year old, Oliver, is getting a little wobbly in the hind end. I bought him a WiggleLess brace to give him support. He's adjusting to it well, and it gives me peace of mind.
Bella is doing great! The brace keeps her from twisting her spine and jumping every time she sees somebody. She adapted to her brace immediately. So far we are very happy! Thank you!
Sign up to recieve new product updates